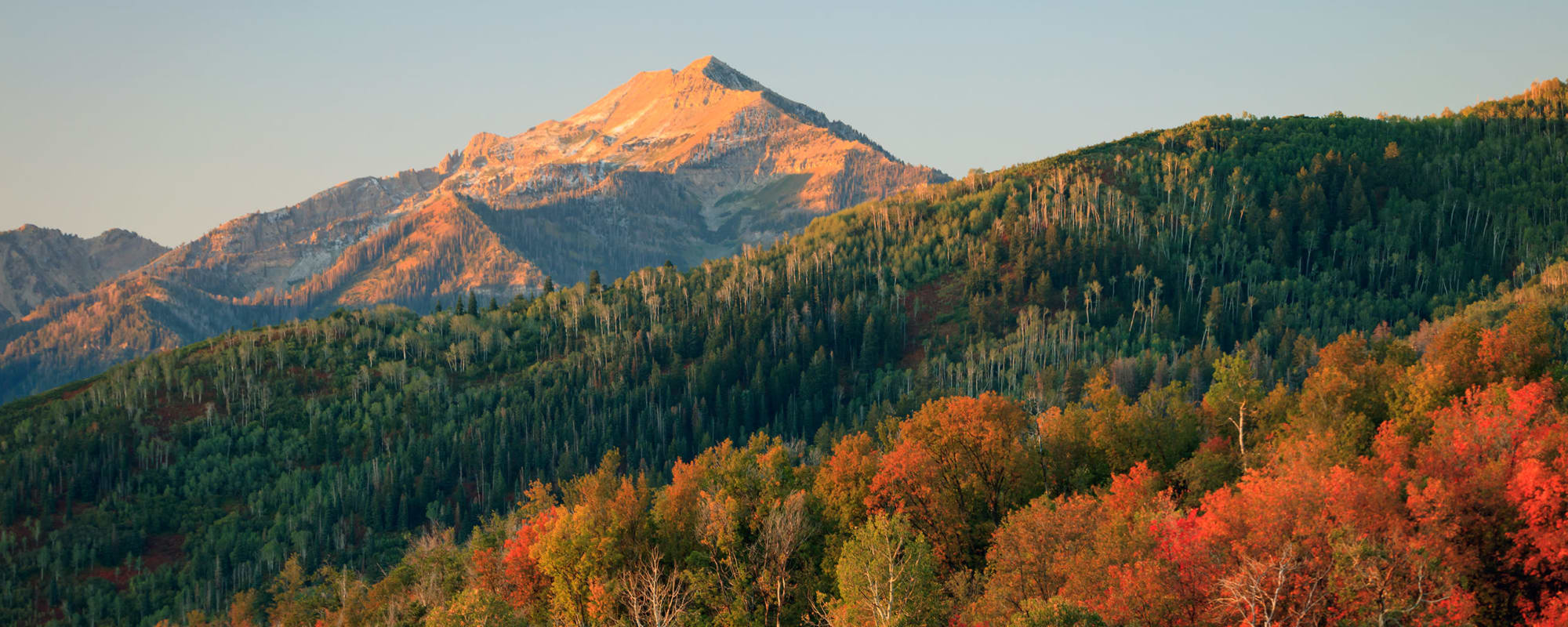 Welcome to Elk Meadows Assisted Living and Memory Care
Life is a fulfilling experience for the residents of our Oakley, UT, community. With 24-hour care and a robust menu of amenities and services, our community blends ample offerings with an inviting small-town feel. Your aging loved one will have endless opportunities to engage in meaningful ways based on their unique abilities and interests. Our specially designed community offers soothing, yet stylish, lodge-inspired interiors that are secured and easy to navigate, allowing residents to move about independently with ease and peace of mind. This helps encourage self-reliance and improve the quality of living for your loved one.
Wall of Honor
Military service in the United States is a time-honored tradition, and for centuries our young men and women have fought bravely in peace and wartime. In unique spaces within our community, we highlight and honor our service residents by asking for a Wall of Honor photo. Throughout the year, we hold celebrations, military-focused activities, and events purpose-driven for veterans.