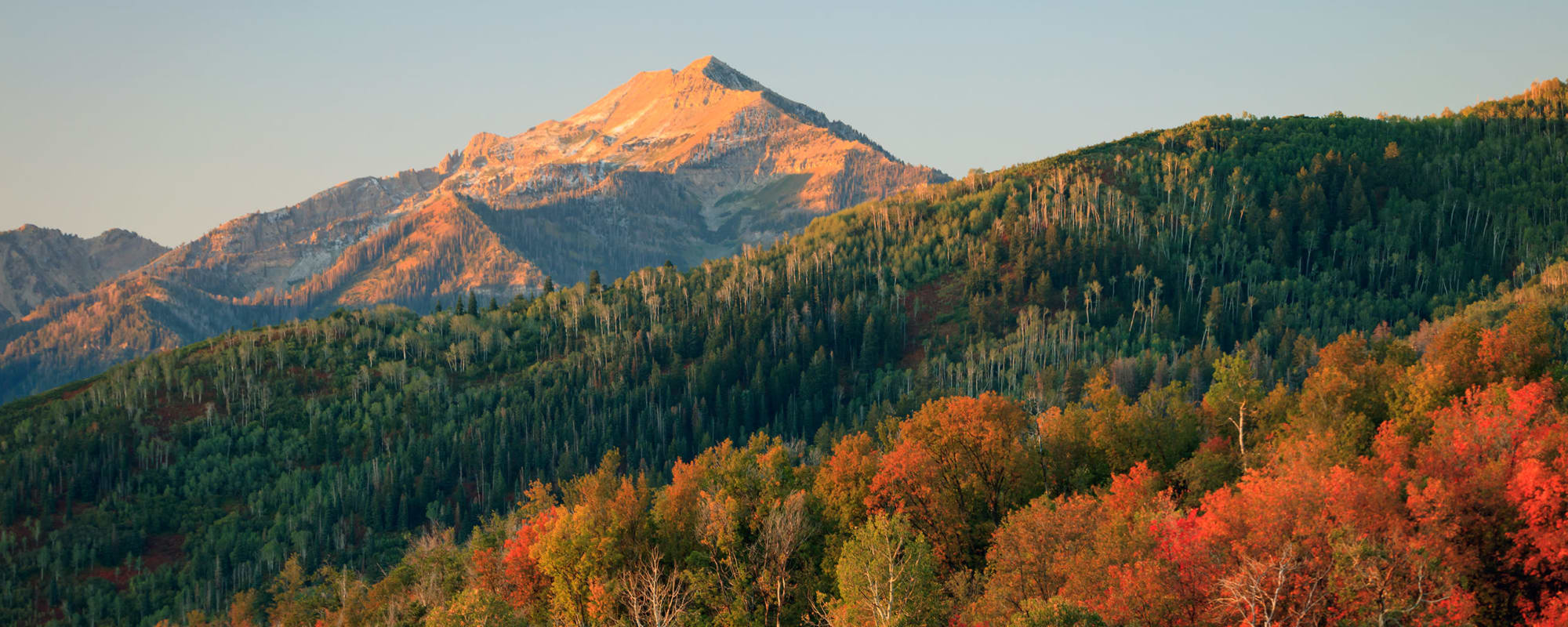 Purposeful Living at Elk Meadows Assisted Living and Memory Care
Each day, residents of our Oakley, UT, community wake up with a sense of excitement and possibility thanks to our diverse lifestyle offerings. Services and amenities in our community range from restaurant-style dining and daily activities to off-campus excursions and special events, all designed to engage the mind, body, and spirit of our residents and their loved ones. We believe in the power of community, which is why we offer regular faith services, including LDS, Catholic, and nondenominational programming, as well as monthly caregiver support groups for those charged with the care of an aging adult.
Staying Engaged
Many of us take for granted the constant stimulation of everyday life, but simple tasks like setting a table and folding laundry can actually be beneficial to our minds. As we age, and our physical and mental abilities change, it is not uncommon to become understimulated. Fortunately, the Memory Care experts and senior living professionals at Elk Meadows Assisted Living and Memory Care understand this, which is why we offer a unique set of activities designed to exercise these parts of our minds in a comfortable and supportive environment.
Monthly Newsletter
Coming Soon
Emotional Nourishment
At Elk Meadows Assisted Living and Memory Care, we care about enriching your life at every level, which is why offer services that nourish the soul and enliven the spirit. Regular religious services are available in the onsite chapel, where residents come together to worship and enjoy one another's company. Coffee chats are a fun way for community members to share stories and experiences with their peers and make a few new friends along the way.
Call today and schedule a tour to learn more about life at Elk Meadows Assisted Living and Memory Care.